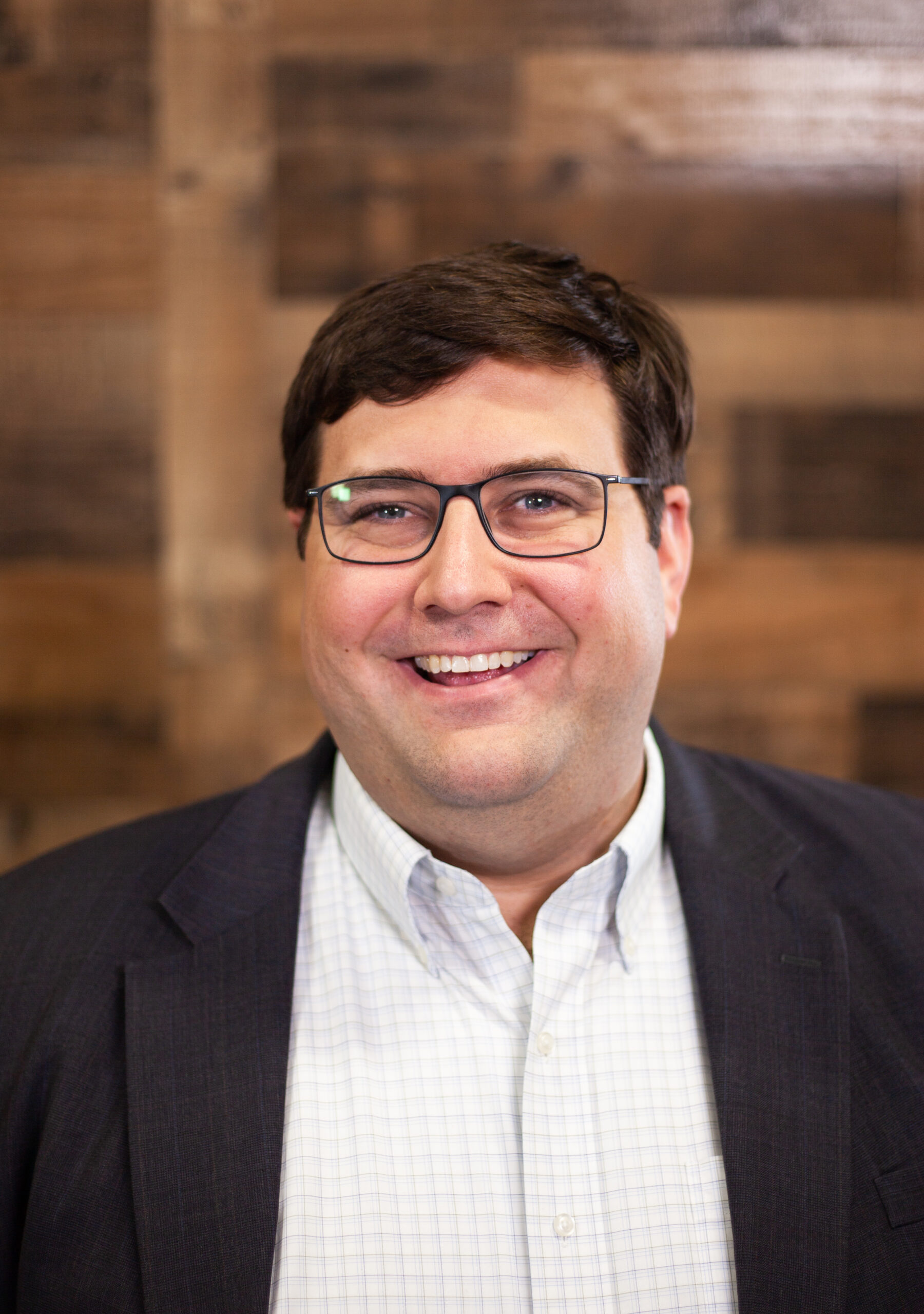 Tony McDonald
Principal and Founder
A native Texan and two-time Longhorn, Tony graduated in 2008 from The University of Texas at Austin with undergraduate degrees in Economics and Government before attending The University of Texas School of Law.
While an undergraduate, Tony was involved as a student activist with Young Conservatives of Texas. He would go on to serve as Senior Vice Chairman for Legislative Affairs on YCT's state board. In that role, he helped coordinate YCT's legislative activism and generate their legislative ratings. Tony was also a cohost of Down Ballot Radio, a local political talk radio show.
After graduation, Tony worked during the 81st Texas Legislature as a Legislative Aide for then State Representative Wayne Christian. In that role, Tony specialized in parliamentary procedure and identifying points-of-order on targeted legislation. He was also an intern for Ted Cruz's often forgotten 2009 campaign for Texas Attorney General.
In Fall of 2009, Tony returned to UT to attend law school. While a student at UT Law, he was a member of the Federalist Society and spearheaded its successful bid to host the 2013 Federalist Society Student Symposium. He was also an associate editor of the Texas Review of Law and Politics, one of the nation's leading conservative law journals. Tony also competed successfully in UT's Mock Trial Program, winning a national championship at the 2011 John L. Costello National Criminal Law Trial Advocacy Competition. For this achievement and others, he was inducted to the Order of Barristers, which recognizes the top ten trial advocates in each graduating class. Tony graduated from UT Law in 2012, earning his J.D., and passed the Texas bar exam in July of that year.
After law school, Tony returned to the Capitol to serve as Chief of Staff to State Representative Jonathan Stickland during the 83rd Texas Legislature. In that role, he helped propel Representative Stickland to prominence as one of the boldest conservative voices in the legislature.
Tony is licensed to practice law by the Texas Supreme Court and is admitted to practice in the Northern, Eastern, Southern, and Western Federal District Courts of Texas as well as the Fifth Circuit Court of Appeals and the U.S. Supreme Court. He is a member of the Austin Lawyers Chapter of the Federalist Society and a member of Republican National Lawyers Association. He has volunteered on numerous campaigns and served as a delegate to six Republican state conventions and volunteered at several as an assistant parliamentarian.
Tony launched the Law Offices of Tony McDonald in June 2013 and since then has served a variety of individual, corporate, political, and non-profit clients.
Tony resides in Austin with his wife Katelyn and their Goldendoodle Archie. Tony and Katelyn attend St. Paul Lutheran Church.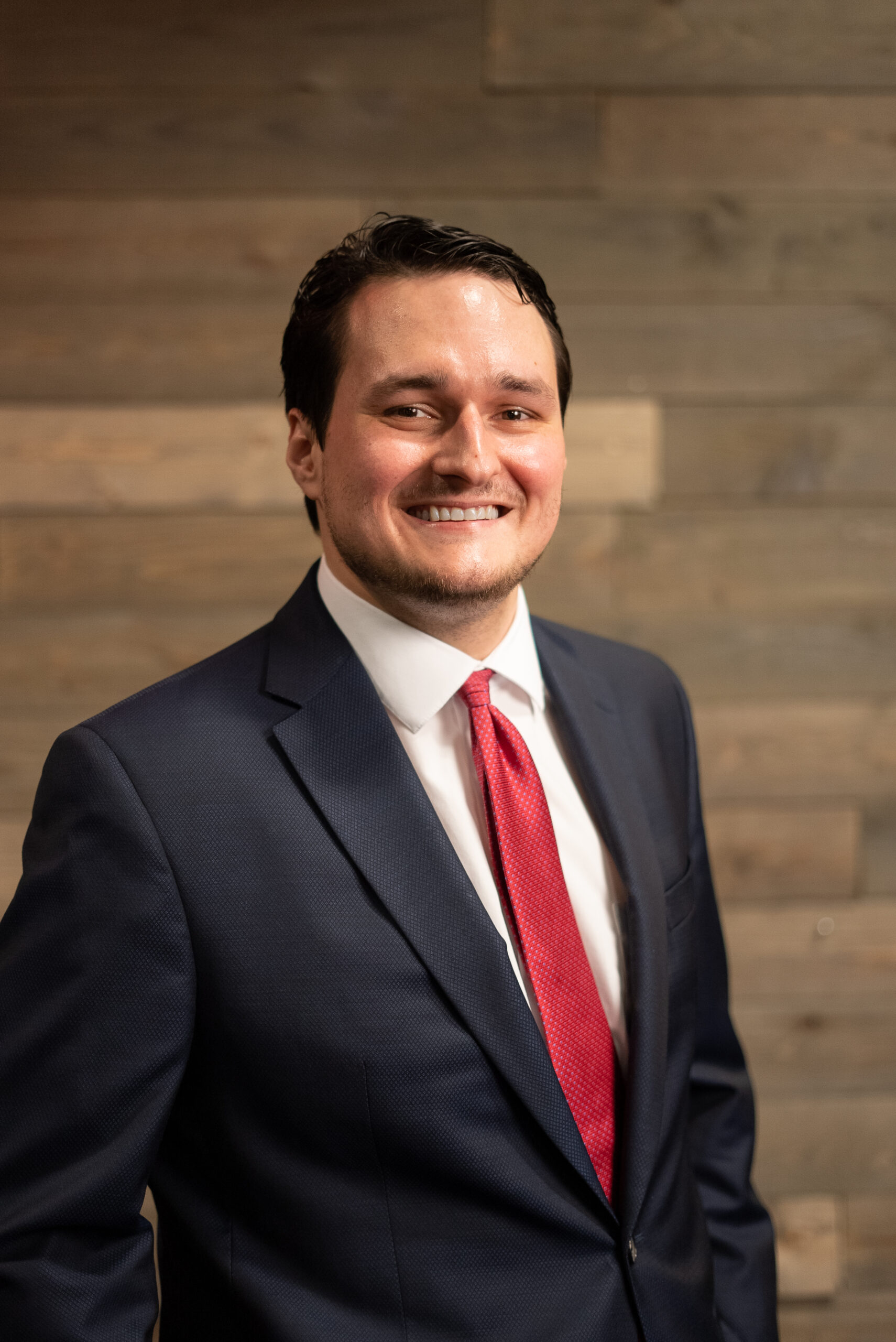 Connor Ellington
Senior Associate
A native Texan, Connor grew up in Garland and  Sunnyvale. He earned a bachelor's degree from the University of Texas at Austin in Philosophy and Government with a history minor. He liked the school enough to stick around and earn his law degree from the University of Texas School of Law. He passed the Texas bar exam in 2022.
During law school, Connor experienced a wide breadth of the law. He interned with Judge Reed O'Connor for the United States District Court for the Northern District of Texas in Fort Worth. He clerked for the Texas Alcoholic Beverage Commission. He also had a stint as a journalist covering legal issues in higher education for The College Fix.
Connor clerked for the Law Offices of Tony McDonald as well—assisting with legislative lawyering and constitutional litigation at state and federal courts at the trial and appellate levels.
As for extracurricular activities, Connor joined the Federalist Society. He was head of the communications team for one year and on the symposium bid team the next. He was also a staff editor for the Texas Review of Law and Politics, one of the premier conservative law journals in the nation.
Upon graduating in 2021, Connor worked under legendary Dallas catastrophic personal injury attorney Frank L. Branson.
Connor joined the law offices of Tony McDonald in April of 2023. His focus is constitutional litigation, both at the trial and appellate level, outside general counsel services, and legislative lawyering.
Connor recognizes the importance of integrity in the practice of law. "Walking a mile in the client's moccasins is of the utmost importance," Connor says. "Lawyers generally aren't called to serve clients when times are good. It's when they have real problems that you're brought in. Conveying that those problems will be dealt with intelligently, competently, and forthrightly is worth its weight in gold."